I guess it was a good thing we still have our Christmas/Valentines tree up. today we got mail and there were some Christmas Cards. So fun to get mail!
This pictures hangs above our bed. It's carved so it is 3 dimensional.
We have a very neat carved pictures above our bed which was made by an artisan for Don Bosco, in Lima. When we first arrived here, there were two big screws on the wall above our bed where a picture once hung. All of the missionary apartments were missing the picture above the bed. When we inquired about what hung there, we were told that the General Authorities took the pictures home as a souvenir when they came to the temple dedication, but they had ordered new ones and were waiting for them to arrive. It took almost a year for the pictures to be replaced. We loved the picture so much, we wanted to have one to take home with us as we complete our mission. Bill and Sandy Hartman and Jim and Patti Fackrell also wanted one. We were told the picture cost about 400 soles, which is a little more than $100.00. We all decided to get a picture. Come to find out the pictures were 400 dollars not soles which was a bit much. So we forgot about taking one home.
When we were in the mall yesterday, we walked past a store that had a Don Bosco sign. Wayne and I went in to investigate. They had beautiful furniture that was made beautifully, but we were interested in finding a picture. They didn't have one like hangs above our bed, but we liked this one that was carved out along the top, so we got it for us, it cost 630 soles. There weren't any other good big pictures. We wanted to get one for the Hartmans and the Fackrells. They had a small set of 4 pictures that we liked, so we decided to get those, they were 70 soles per picture or 280 for the set. Wayne had the salesman get some more little ones from Lima so we could have a set for Bill and Sandy and a set for Jim and Patti. We want to have them when we go home while the temple is closed in a few weeks. The salesman told us they would have the small sets in a few days.
UPDATE: We went back to get the little sets and were so excited to get enough to take home March 3rd. There were a few extra so we will have a few for us. Can hardly wait to share them with the Hartmans and Fackrells.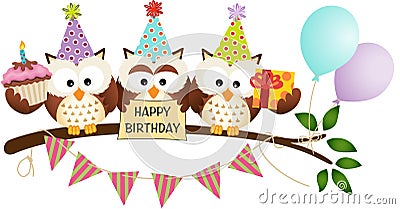 Today is Addilyn"s 4th Birthday
Happy Birthday Addilyn!
We Love You!